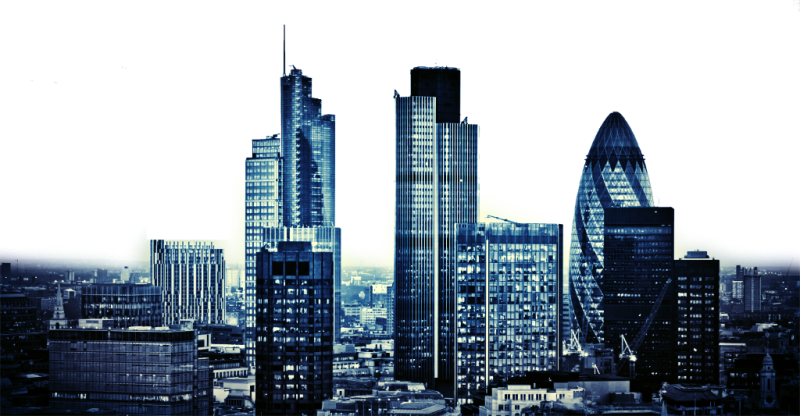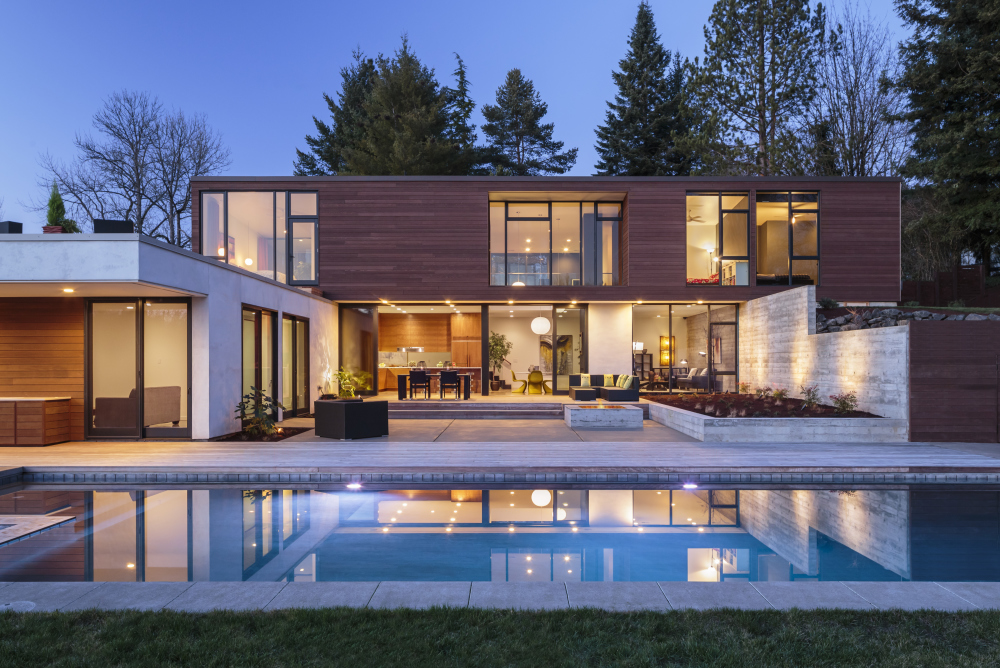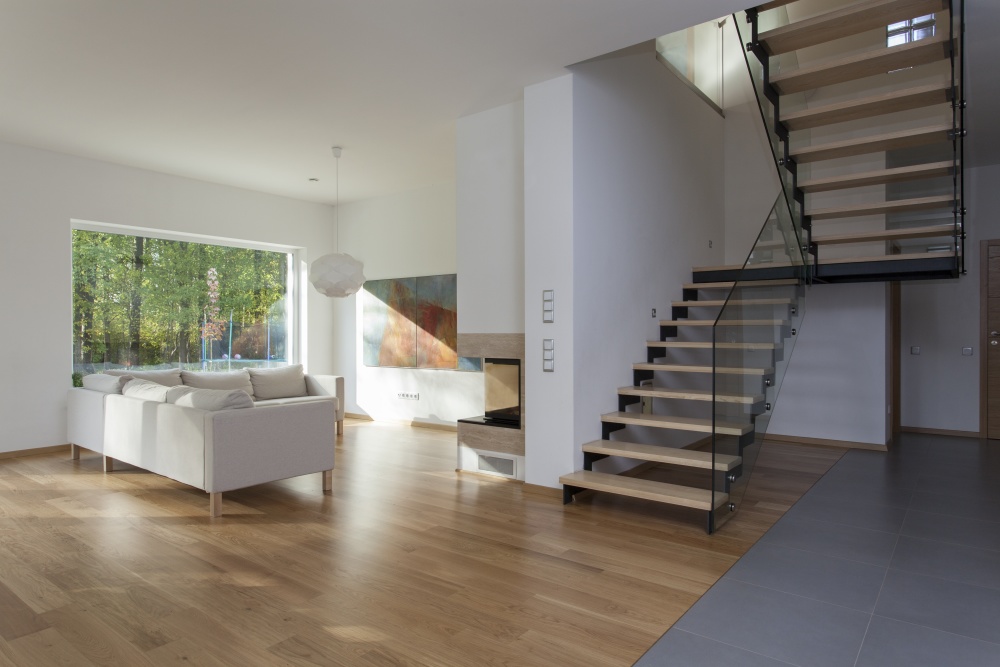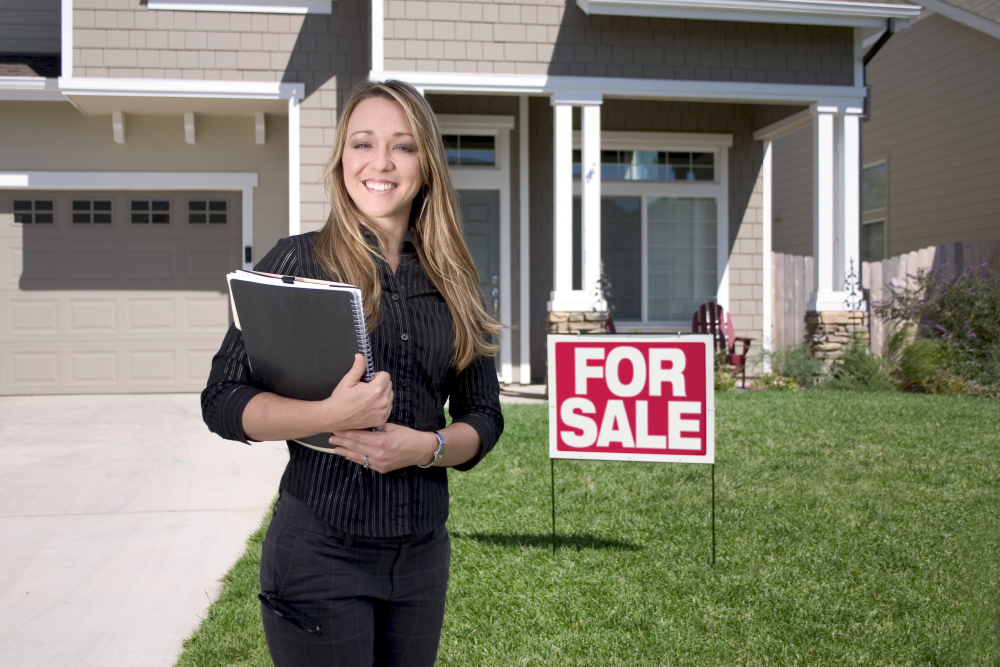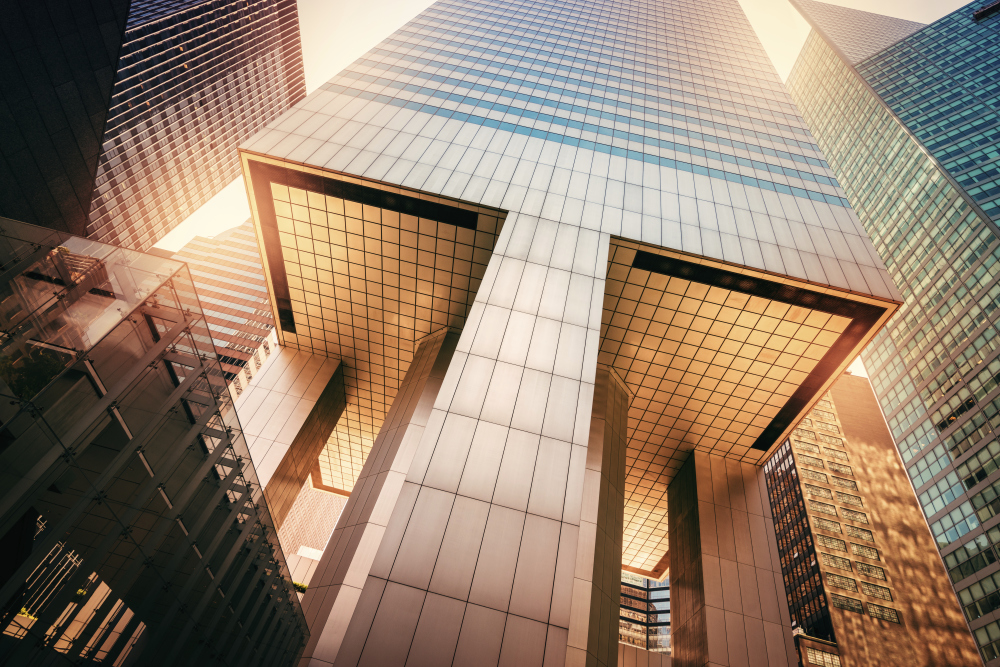 ​​PR

I

SM

PRECISION

for precise and accurate drawings. 

​​

From Measured Surveys, our adept team will draft meticulous, reliable good quality Floor Plans, elevations and sections personalized to suite your requirements. 

We are pleased to have served Architects, Estate Agents, Landlords, Tenants, Property Conveyances and Professionals among our esteemed clients.
​Our services are well advanced, that a property surveyed, can be drawn up

and emailed to your inbox in less than 48 hours of your 
order being placed - subject to size. We believe in going the extra mile with every Job offer.
​We work with laser measuring types of gear to guarantee a high level of accuracy when surveying buildings of any shape or form because quality of service is paramount.
Our Lease Plans and Title Plans are drawn to the requirements of Her Majesty's Land Registry. So 
CALL US
and we'll do the nitty gritty for you.

Energy Proficiency Certificates - 
EPCs 
are a statutory requirement in 
the UK when a property is being sold, bought, Rented, leased or is a new build. Please 
GIVE US A CALL
 for an appointment or any advice on domestic and non domestic EPCs, our qualified and accredited assessors will be glad to help .
Yes we do it all, our surveyors are strategically located through out 
the UKso we can easily get to you in good time at no extra cost.